Cloud Services In
Orange County, CA
Empower collaboration by sharing, editing, and commenting on documents anytime, anywhere.
At Knudsen Nordic, we offer cost-effective, scalable cloud services that evolve alongside your business. Our Cloud Service Management services, based in Orange County, CA, save you vital resources such as staff time and server space. We consolidate technologies to decrease data centers, hardware, licensing, and physical servers. By removing hardware costs, our cloud services minimize expenses and provide you with transparent, upfront capital costs with no hidden surprises. Experience less downtime with the most sophisticated online storage and backup solutions available.
Our services have transformed the way networks are built and shared, allowing you to access your data from anywhere, at any time. Files and applications are now mobile, providing your team with maximum flexibility. Knudsen Nordic can develop a tailored plan that meets your needs for storage, managed email, document collaboration, technical support, and more. Enjoy effortless collaboration and centralized software management with our customized business solutions and seamless integration.
Our Cloud Service Management is dependable and secure. We take your data security seriously, offering data encryption and foolproof backup strategies. Automate permissions and control access so users can reach the information they need. Regardless of the simplicity or complexity of your needs, Knudsen Nordic has got you covered so you can concentrate on your business.
What Cloud Services
Brings To You:
Let Knudsen Nordic Be Your Cloud Service Provider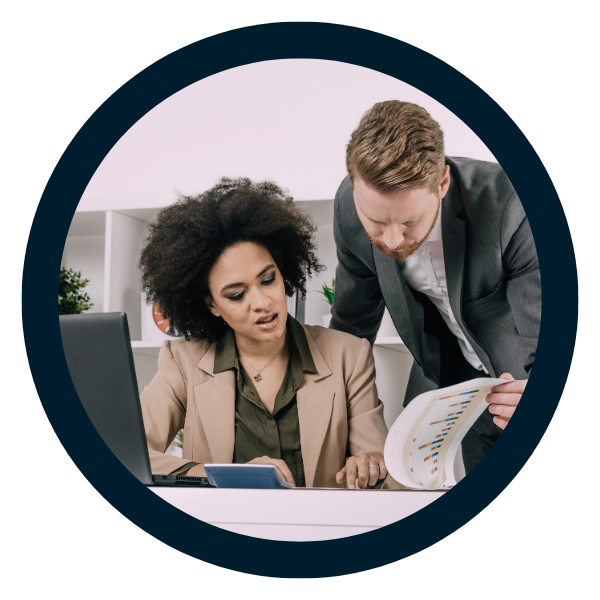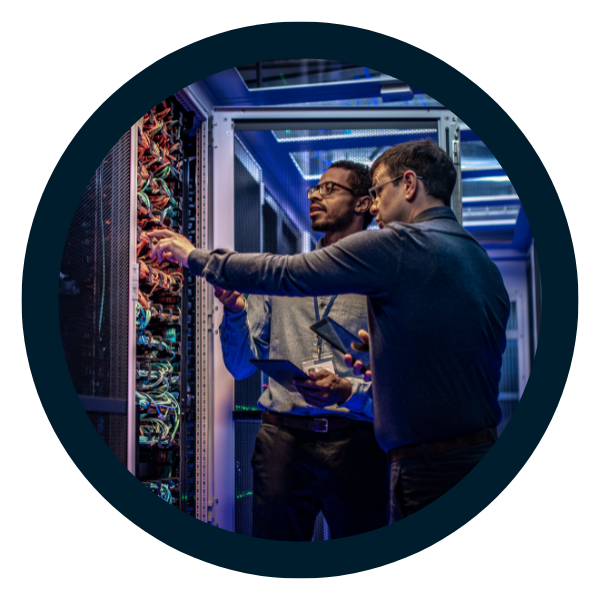 A Managed IT Company you can trust
In the modern business landscape, performance is crucial for success. Time equates to money. Shifting to a cloud computing solution with Knudsen Nordic will streamline your processes, reduce downtime, and boost productivity.
Security
Accessibility
Flexibility
Scalability
Affordability